AI Keywording
Eliminate the hassle and save time with our AI-powered tool.
Get accurate keywords and compelling descriptions for your images in mere seconds.
Instantly supercharge your productivity with one-click CSV file generation, making your images ready for upload on all stock websites in a flash.
You can also utilize the generated CSV file to effortlessly add metadata to Adobe Bridge.
Work smarter
How does it work
Streamline Your Workflow with Our Simple 5-Step Process
Upload images

Begin by uploading your images to our secure platform. Drag and drop functionality makes this process quick and intuitive. You can upload upto 100 images at a time and each image can be 40MB in size.

AI Keywording does it's magic

Our advanced AI examines your images and produces title along with detailed descriptions and highly relevant keywords. This sophisticated system saves you hours of manual input, provides higher variety and more imaginative keywords while maximizing SEO potential on stock websites.

Customize with Enforced Keywords or Titles

Want to add your personal touch? You can adjust and enforce specific keywords or titles as needed, providing a balance between AI efficiency and personal customization.

Generate CSV and Upload to Stock Websites

With the press of a button, a CSV file with all metadata will be generated. This file is ready for immediate upload to all your favorite stock websites or Adobe Bridge, dramatically simplifying and speeding up your workflow.

Enjoy your additional time

Ever imagined having an extra couple of hours in your day to perfect that sunset shot, or perhaps to finally sort that ever-growing pile of props? Our AI does the heavy lifting, giving you the freedom to focus on what really matters - capturing the world in its best light - or generating best images with other AI tools 🤖.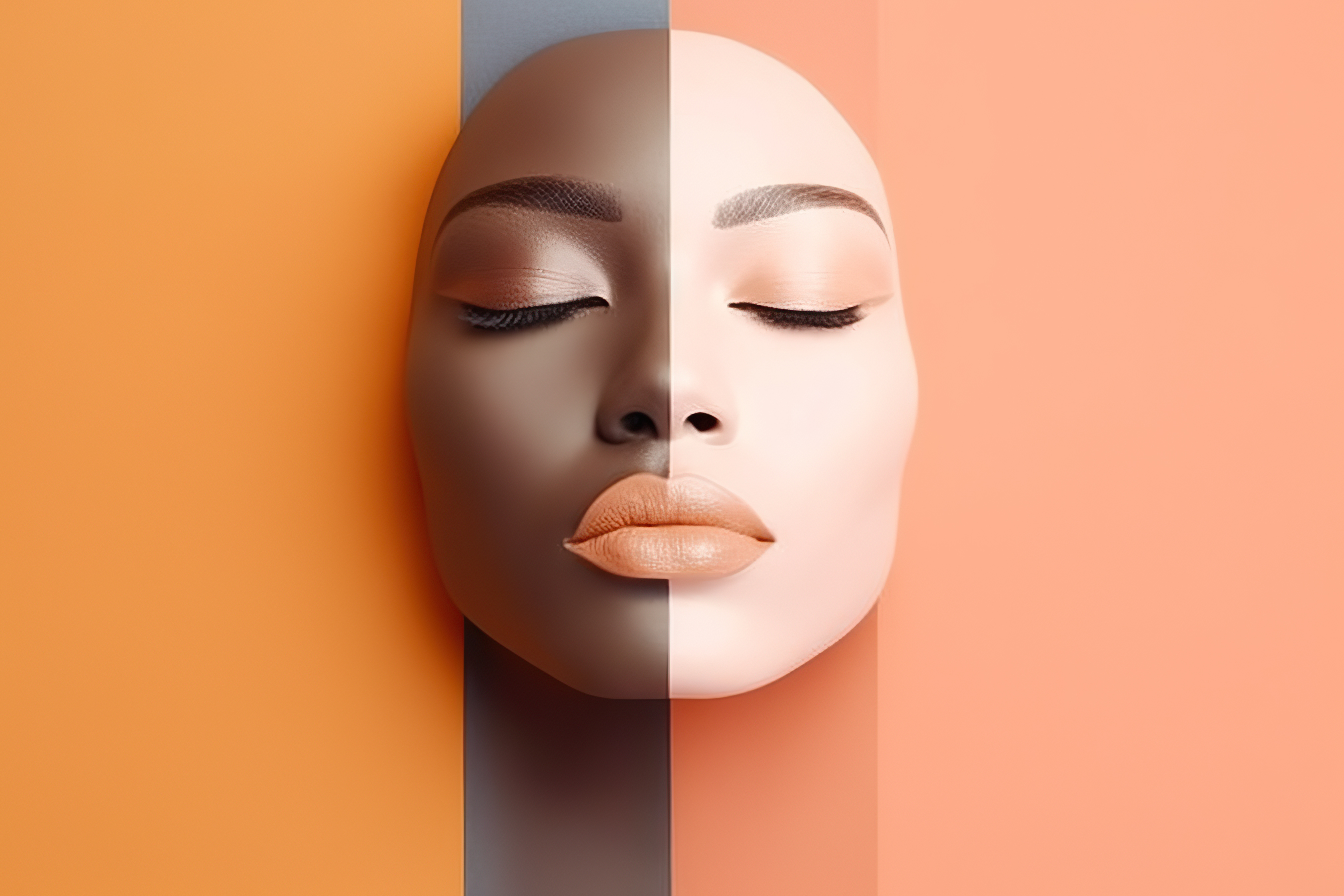 Pricing
Say goodbye to expensive monthly subscriptions. We believe in fair and accessible pricing. That's why our rates are based solely on usage. You only pay for the services you actually use, and nothing more.
Simply purchase tokens and use them to access our services whenever you need them. Each token carries a value which is deducted based on the number of images you process. This means you have full control over your spending, paying only for what you use. Plus, there's no expiry date on our tokens, so you can use them at your own pace.
Per description and keywords generation

$0.0099 (less then a cent❗️)

Expiry time of your tokens

∞ years

Avoided by not keywording manually

😤⛈️🤔💭😰
Frequently asked questions
How do you handle image security and what happens to my images after they're uploaded?

We prioritize the security and confidentiality of your images. Once uploaded, we immediately transform your original images into smaller versions, ensuring we never store the originals. We use these images solely for the purpose of generating keywords and descriptions. Rest assured, we never use your images for any other purpose. When you delete an image from your dashboard, we promptly remove it from our system. Your trust is paramount to us and we are committed to maintaining the highest level of data integrity and security.

How does the AI-powered image keywording and description work?

Our advanced AI analyzes the content and context of your uploaded images, then generates title, highly relevant keywords and detailed descriptions based on its analysis. This allows for highly accurate, context-specific keywording and description generation.

How does the pricing work?

We use a token-based system for pricing. You purchase tokens and use them to pay for our services. There are no monthly subscriptions; you simply pay for what you use.

Do my tokens expire?

No, tokens do not have an expiration date. Whether you use them immediately or hold onto them for future use, they will always remain valid.

Why should I use AI Keywording and not some other product?

Our journey to create AI photo keywording tool began as users ourselves, frequently interacting with stock websites and experiencing firsthand the need for a more effective keywording and description tool. While exploring existing solutions, we found them lacking in practicality, efficiency, and accuracy. We used our insights as both image creators and users to design a product that addresses these pain points and overpowers them in every way. Our goal was to make something better than anything currently existing. This tool combines automation with the flexibility of personal customization and is easy to use. All wrapped up in a fair, usage-based pricing model. We don't limit you to uploading only small or JPG images. We support CSV export for as many stock websites as we can. And we try to allow you to have the most practical and usable working space while keywording, so you can do it efficiently and quickly.
Boost your productivity.
Start using AI Keywording today.
Upon signing in, we'll grant you complimentary tokens, allowing you to experience AI Keywording capabilities firsthand.